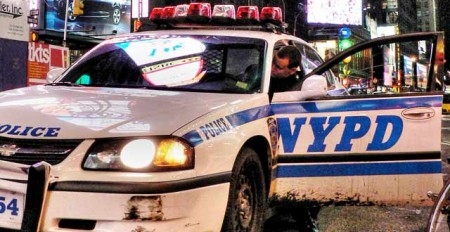 What a shock.
According to a recent poll, 64 percent of New Yorkers say the NYPD favors whites over blacks.
Specifically, a whopping 80 percent of blacks harbor this view, compared to 48 percent of whites.
New Yorkers are split regarding the controversial "stop and frisk" program, particularly along racial lines.