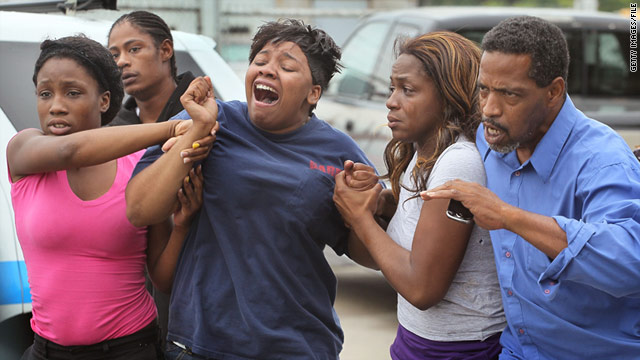 The Huffington Post's HuffPost Live recently assembled a group of journalists and activists to discussing the "crisis-level" crime statistics in Chicago.
Chicago's murder rate is currently 4 times New York's and twice as high as Los Angeles.
This truly is a crisis; serious dialogue, analysis, and solutions are desperately needed. Enough is certainly NOT being done.