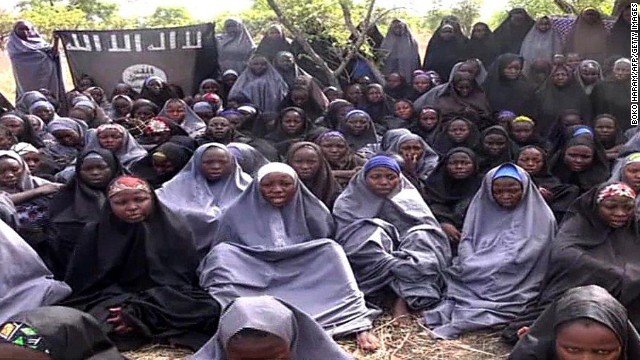 This post comes from Huffington Post. It was written by Charlotte Alfred.
By: Charlotte Alfred
On the night of April 14, 2014, hundreds of schoolgirls at the Chibok boarding school in northeastern Nigeria awoke to the sound of gunfire. They saw men in camouflage approaching and thought soldiers were coming to save them from a militant attack, according to survivors' accounts.