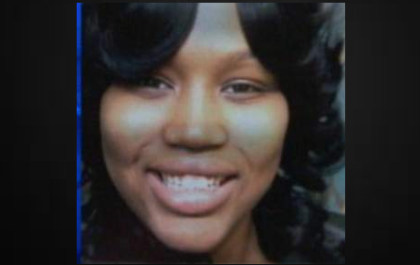 Yesterday we reported yet another senseless killing. This time, the story of 19-year-old Renisha McBride. McBride was shot in the back of the head while seeking help from a resident after a car wreck early Saturday morning.
Initial reports stated that the Detroit native was found by police on the outskirts of the city, in suburban Dearborn Heights. Her body was "dumped," and she was "left to die."
Now the cops are singing a different tune.