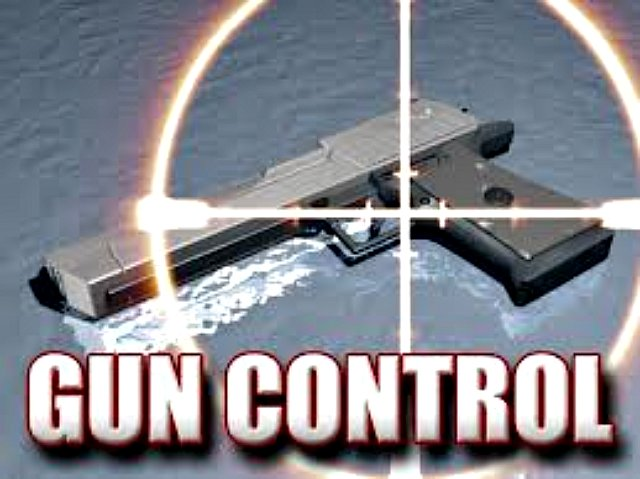 With the rolling out of gun reform proposals from the White House, and opponents and proponents of gun control battling it out, it's important for us to remain focused on the impact of gun violence – and gun-related legislation – on our youth.
We want to protect them; not further criminalize and endanger them!
A recent editorial by Bernadine Dohrn shines a light on mistakes of the past in curbing gun violence; reforms that only further criminalized and marginalized the experiences of black youth.
As this national conversation continues to rage, we must be on the lookout for fake gun control reforms.