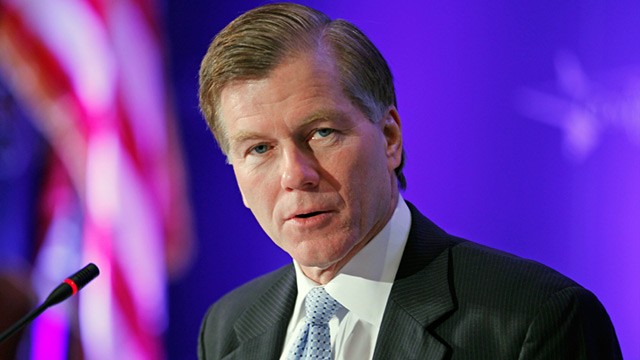 As NewsOne reports, Virginia's Republican Governor Bob McDonnell raised eyebrows recently, announcing that he will make it easier for non-violent offenders to have their voting rights reinstated.
What's more, he did even after a panel ruled that the Constitution does not allow for McDonnell to do so.
Call this a case of a politician doing right, which unfortunately is becoming out of character and unexpected these days.