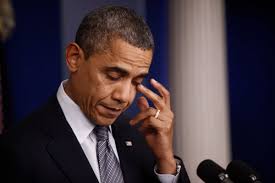 When Obama got elected, we knew he had his work cut out for him. Cleaning up a series of problems left over from the past eight years was the most immediate challenge.
We also knew that by being the first black president in the history of the United States, he'd upset a few folks.
But how much does race really play in the challenges he's facing on Capital Hill? According to The Root's Brian Palmer, race has everything to do with it.