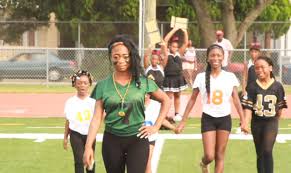 Twerking is the new electric slide of our time.
While the dance has been claimed by Miley Cyrus, broken down by scientists and featured in the Guinness Book of World Records, for the most part the dance move has managed to keep a bit of a little profile in the arena of controversy.
That was until rapper Monsta With da Fade released his latest video.