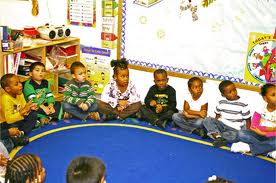 More than 50 Head Start programs were forced to shut their doors on October 1 as a result of the shutdown.
But two philanthropists have donated $10 million to keep the nation's Head Start programs running.
Laura and John Arnold offered the emergency funding to the National Head Start Association so the programs can remain open.