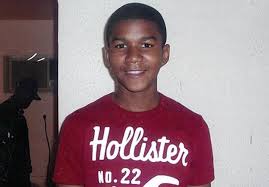 There are still quite a few of us who remain focused on the Trayvon Martin incident despite his killer walking free.
Gina Loring is one of them.
The Los Angeles-based singer's track, "For Trayvon Martin," explores the idea of what the young man could've been had he not been killed last year.