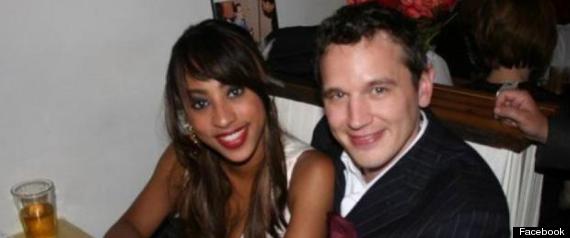 An interracial couple and a gay friend were attacked in a possible hate crime outside of a bar in Long Island City, New York.
The group were leaving a birthday party when they were verbally and physically harassed by a group of men spewing racial slurs.
The situation escalated into a full-on assault.