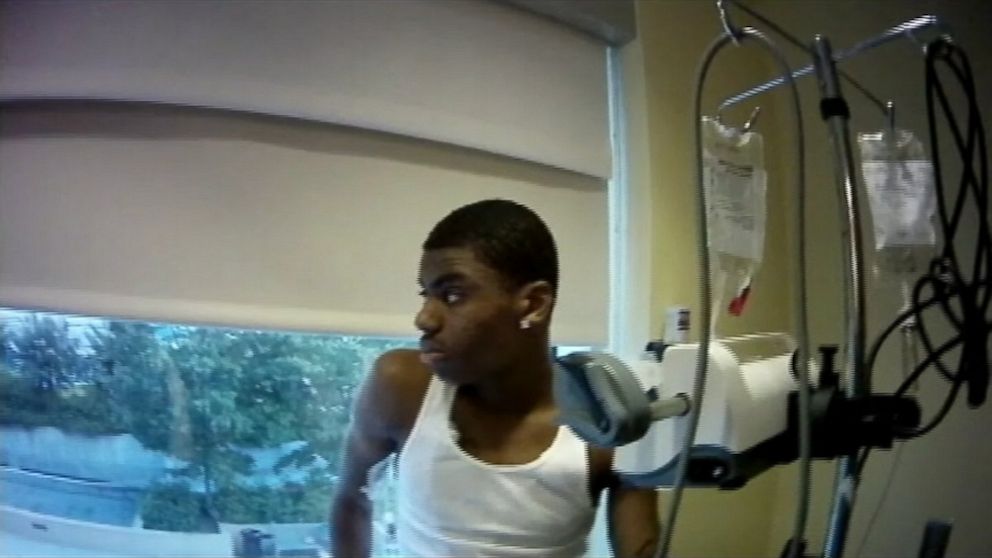 15-year old Anthony Stokes – the Atlanta teen who was initially denied a heart transplant because of a history of "non-compliance" – has reportedly received the heart transplant he desperately needed.
Stokes' initial denial caused a firestorm of controversy.
After a widespread backlash, the hospital changed its mind and placed him at the top of the list.