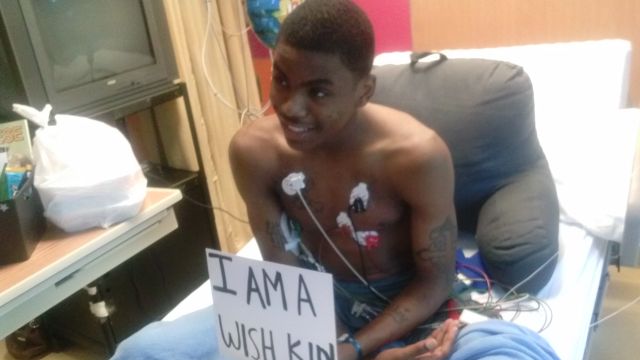 Due to an enlarged heart, Anthony Stokes, a 15-year-old boy, may die in six months or fewer if he doesn't receive a transplant.
The thing is, if and when a transplant becomes available, Stokes might not receive it due to, according to members of his family, his low grades and past trouble with the law:
"They said they don't have any evidence that he would take his medicine or that he would go to his follow-ups," Melencia Hamilton, Anthony's mother, told WSBTV News. Hamilton explained that her son has an enlarged heart, and a transplant is the only thing that will help his condition.