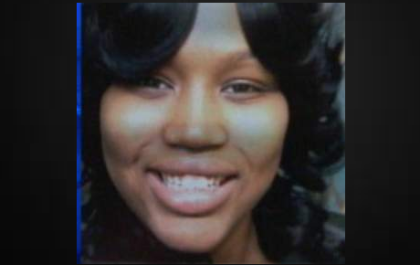 The family of a woman shot to death wants answers. 19-year-old Renisha McBride died of a gunshot wound to the head after knocking on the door of a home in Detroit.
Her family says that McBride went for help after a car accident around 2:30 a.m. Saturday morning.
Her cellphone battery had died, her family said. Few other details about the incident have been released by the Dearborn Heights Police Department. "Dearborn Heights (has) identified the person who fired the shot and killed the woman," according to a press release. The statement added that a final report on the shooting will be forwarded to the Wayne County Prosecutor's Office for review in the near future.