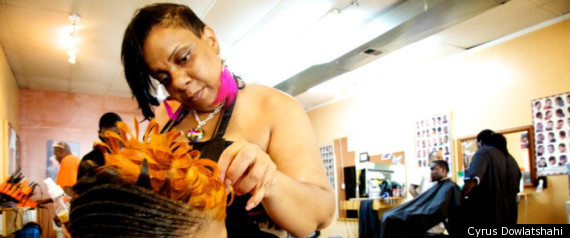 A Chicago filmmaker named Cyrus Dowlatshahi is working on a feature length documentary about life on the South Side of Chicago.
His footage is incredible. Nothing is doctored or scripted. These are raw vignettes of real people living their lives in the most isolated, poverty-stricken, and misunderstood section of the third largest city in the United States.
South Side of Chicago Documentary:
Dowlatshahi is currently fundraising for the project through Kickstarter.com. His goal is $25,000; so far, he has raised $7,200. To support this fascinating project, check out his Kickstarter page here.
He outlines three reasons why he wants to shine a light on Chi-town's South Side neighborhoods: