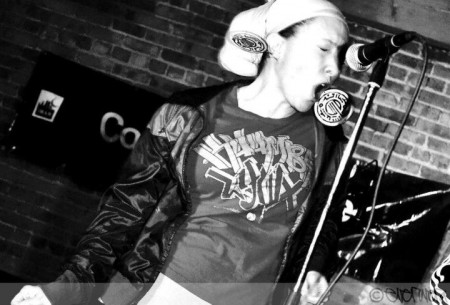 Rhymes & Reasons presents Jacinda Bullie.
Jacinda Bullie is a founding member of Chicago's influential hip-hop arts and education collective, Kuumba Lynx.
In this interview with R&R, Jacinda talks about the b-girl anthem "Roxanne's Revenge," by Roxanne Shante, the lovers' anthem "All I Need," by Method Man ft. Mary J. Blige, and personally touching the pulse of Chicago's early hip-hop scene.