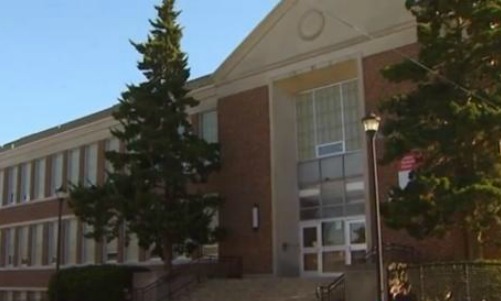 This is one of those stories that is hard to believe.
A school janitor at Campus Elementary School in Grand Rapids, Mi., tried to hire a couple of students to beat up a 4th grader.
The 9-year-old-year said something he shouldn't have to the woman who then put the "hit" out on the child.