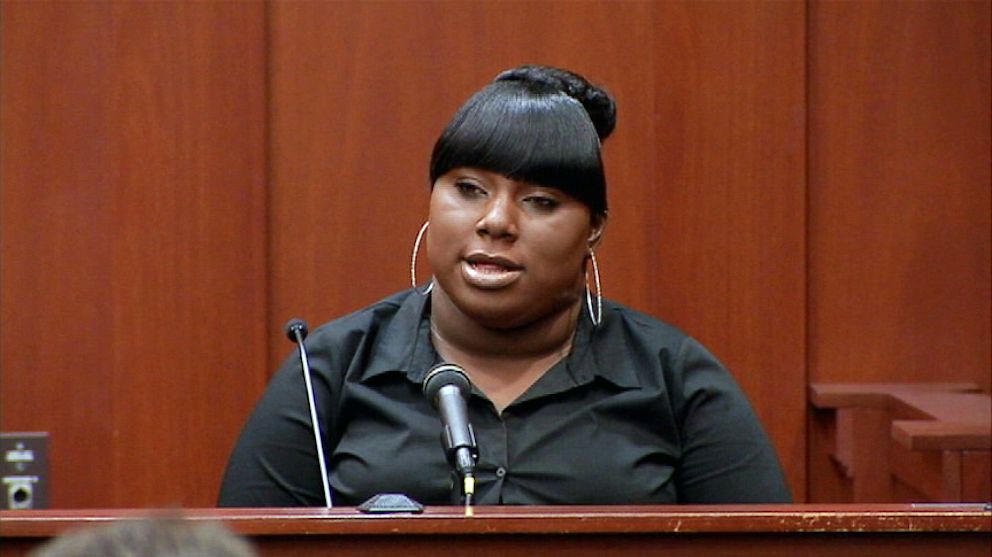 Rachel Jeantel, the young lady who was on the phone with Trayvon Martin the night of his deadly altercation, took the stand yesterday at the George Zimmerman trial.
According to Rachel, Martin was very clear about his being watched and followed by a shady individual, and even made an effort to lose him.
She says the last thing she heard was Martin yell "Get off," before the phone went dead.