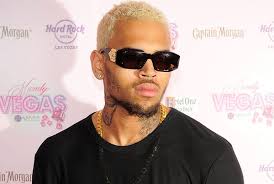 Chris Brown's Twitter is always in the spotlight, and it's usually because of controversial statements made by the singer.
But this week, he tweeted in support of gay rights to a campaign in Africa:
"Love is not a crime. Gay or straight. Love who you wanna love. Stop the hate and sign here. bit.ly/19BPABf #unity.