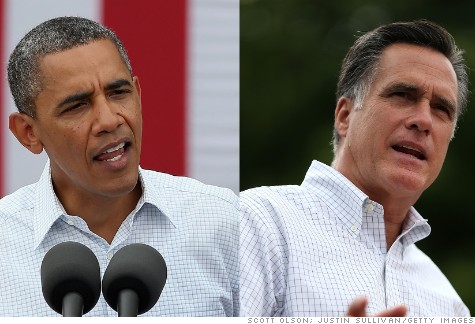 President Obama just barely raised more money than GOP rival Mitt Romney in the month of August; securing $114 million, as opposed to Mitt Romney's $111 million.
Although this is certainly an achievement (especially since Democrats have not out-raised Republicans in four months), this is the third month in a row that Mitt Romney has raised over $100 million. The Obama campaign raised $75 million in July.
As NewsOne notes, the tone of Romney's campaign has begun a shift towards the center as we hit the final stretch of the campaign.