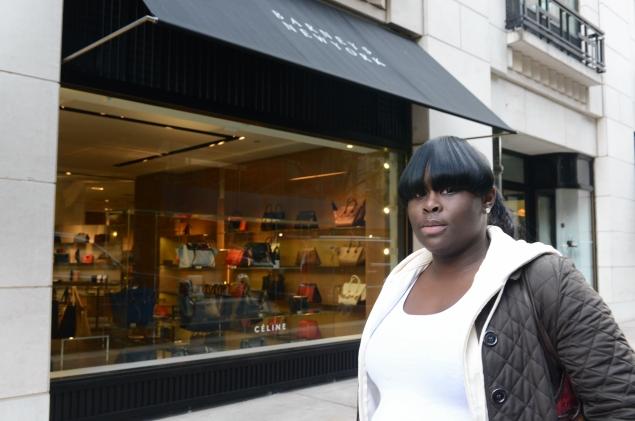 Yesterday we broke news of 19-year-old Trayon Christian's arrest for shopping while black at a NYC Barney's.
Turns out that he isn't the only young black person who has been discriminated against at the store.
Kayla Phillips, 21, told the Daily News that four plainclothes cops accused her of credit card fraud after she purchased a $2,500 designer bag from the department store.