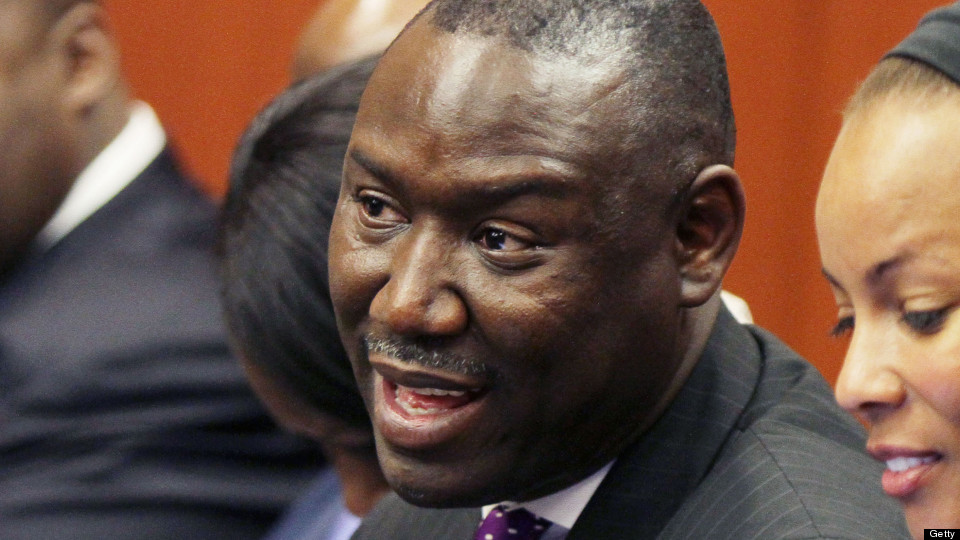 Benjamin Crump – the family lawyer for the Trayvon Martin family – has spoken out on the jury selection process for the the George Zimmerman trial.
In an appearance on Politics Nation with Al Sharpton, Sharpton asked for Crump's (and te Martin family's) reaction to the recent news that the jury for the George Zimmerman will be comprised of 5 white women and 1 Hispanic woman.
Well, you know, we've said all along this case is about equal justice.