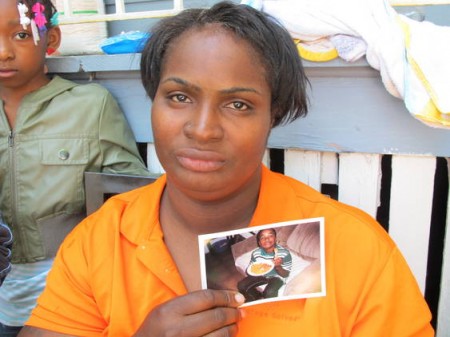 76-year old John Henry Spooner will finally stand trial for the murder of 13-year old Darius Simmons.
Spooner shot Simmons in front of his mother because he suspected him of stealing his guns.
He confronted the teen while he was taking out the trash. When Simmons denied involvement, Spooner raised a gun and shot him in the chest.
Oddly enough, when police arrived, they chose to question Simmons mother for two hours, and searched her home.