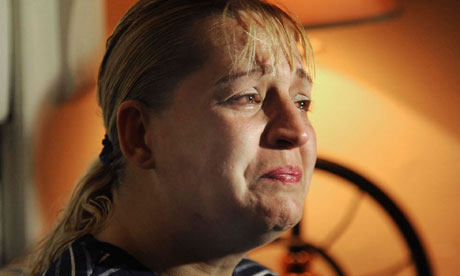 The daughter of Sherry West, the Georgia mother whose 13 month-old was killed, says her mother may have pulled the trigger.
21 year-old Ashley Glassey says West lost custody of her at the age of 8, and that they'd recently reconnected and speak regularly.
The night her little brother Antonio was killed, Glassey says West was already asking her about collecting life insurance money, and that her story has changed.