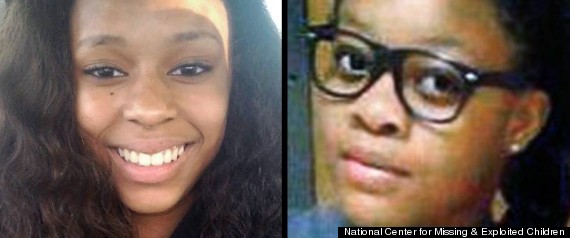 Houston teenagers Liana Andrews, 16, and Kacie Watson, 14 have gone missing after sneaking out of Andrews' home to meet a man they met on Facebook.
The teens snuck out, texted Andrews' grandmother, and stole her mother's car. They haven't been seen since.
Their families are desperate to find them.