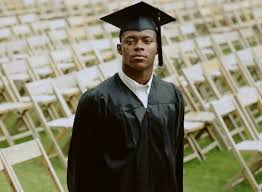 While the high school dropout rate has declined over time, it is still an epidemic.
A documentary, executive produced by Usher and created by Jason Pollack, seeks to explore the trend in hopes of keeping our youth in school.
"Undroppable" will highlight inspiring students who are dealing with significant obstacles in their lives, but are able to walk across the stage no matter what.