Ok, enough from us.  This space is YOURS!  We encourage young people to email us and submit their artwork, music, videos, and any other creative piece they would like to share with the world.
____________________________________________________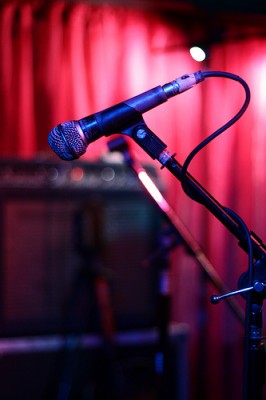 Instructions for Submission:
Your name (or pseudonym) and age
The name of your piece
A short blurb about your piece
The link where we can access your piece (Please do not send us music or videos files.  They are too large for us to upload.)
NOTE: When you submit your creative piece, we will understand this to be your consent to post your material.